See the difference
Folli unleashes the natural power of botanical extracts to stimulate regrowth and lends you a helping hand to maintain thicker, healthier hair.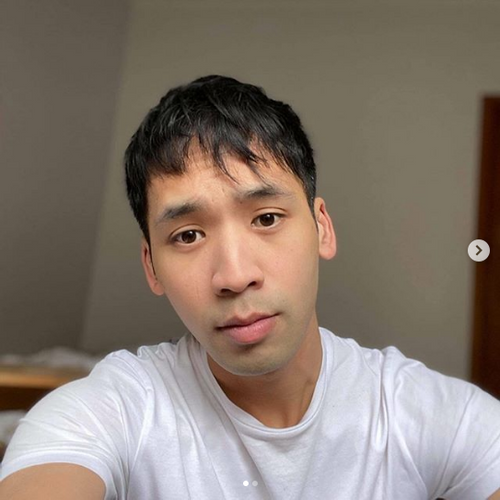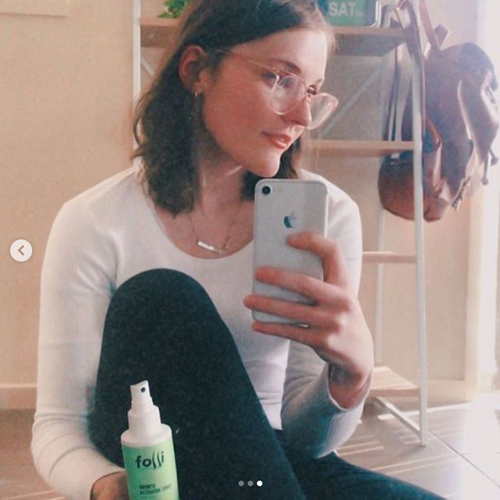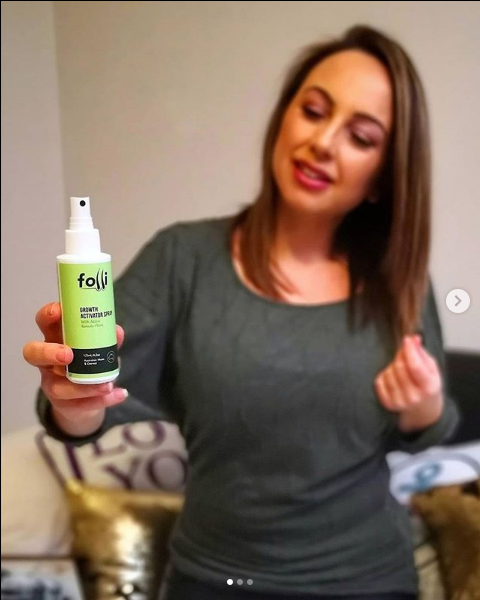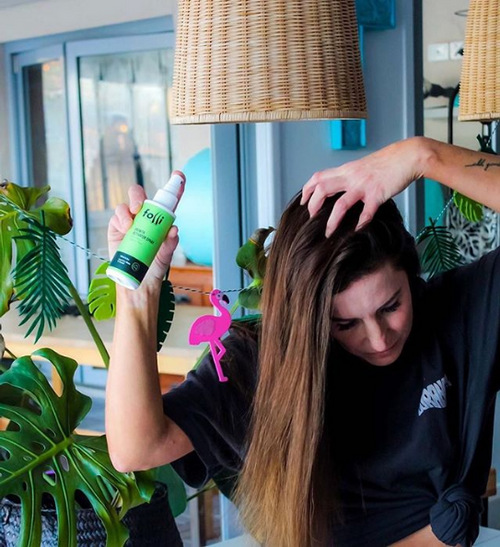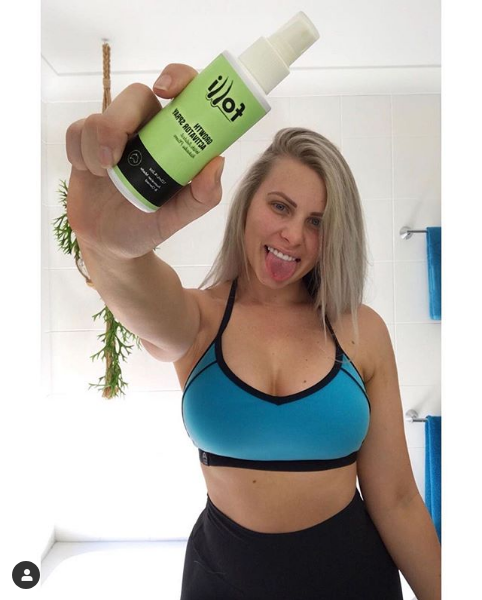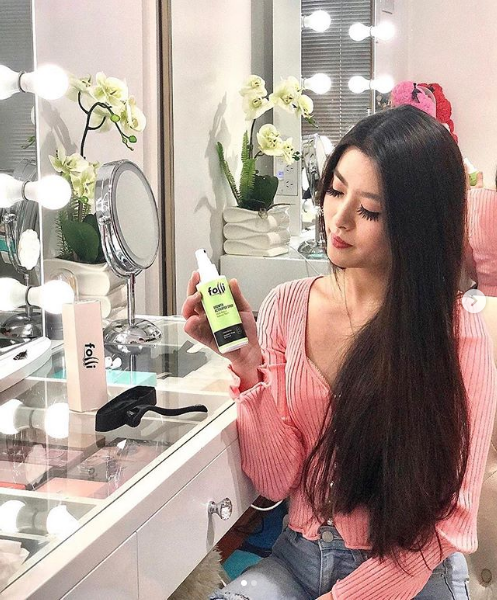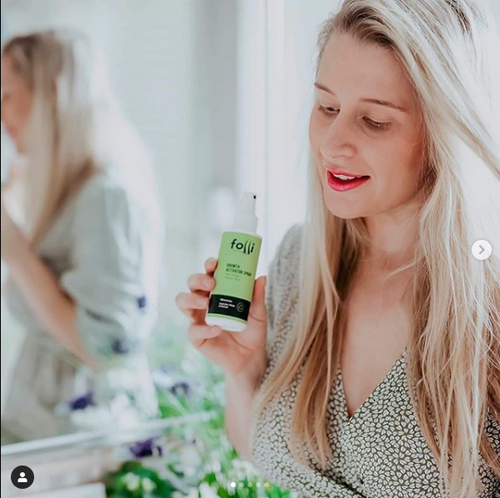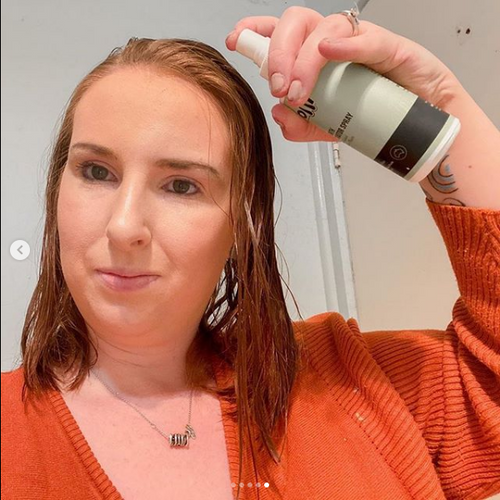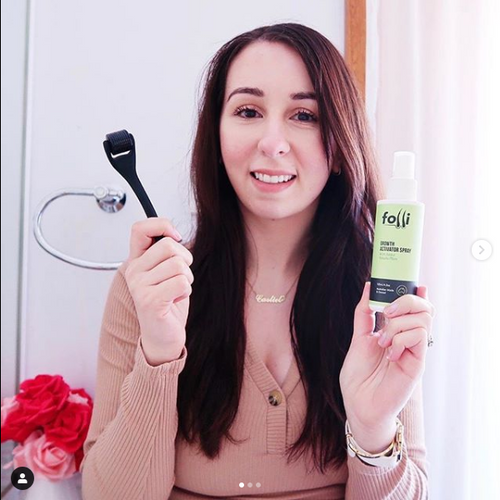 Reviews
What our customers say
Amazing! Thank you!
Be amazed by this product! My friend noticed the huge improvement of my hair and ask me which product I am using, I am so happy to be asked for this question!!!
Paul L.
Noticeable results
My husband has been dealing with thinning hair and a receding hairline. Regular use of this product has helped thicken his hair and the gradual hair loss has stopped.
Alex K.
Effective for balding
I have tried so many different products for hair growth but did not work at all until I used this one. Smell is also good, very convienient, strongly recommend.
Chris D.