Turn up the Volume
Folli unleashes the natural power of botanical extracts to stimulate regrowth and lends you a helping hand to maintain thicker, healthier hair. Better for your confidence than a bunch of right swipes.
Folli's active regrowth serum:
Minimises hair loss
Thickens & volumises thinning hair
Repairs damaged hair
Optimises scalp health for hair growth
Plant Based. Vegan Friendly. Safe. Simple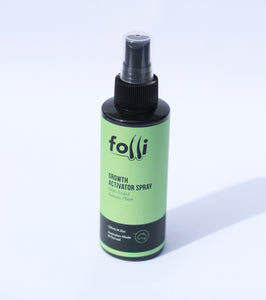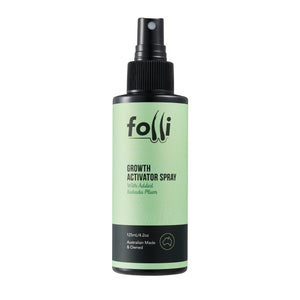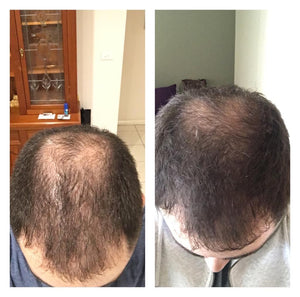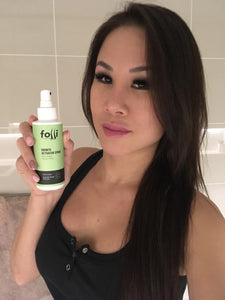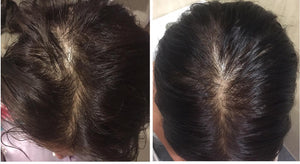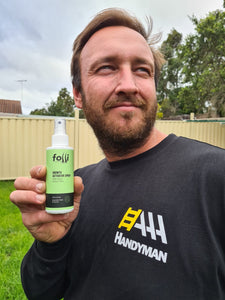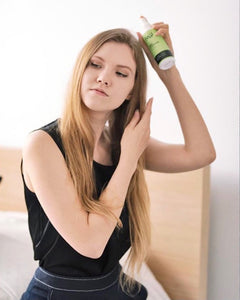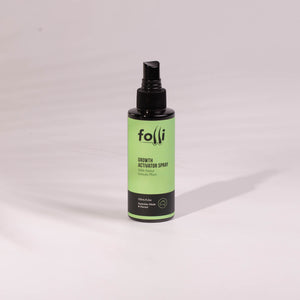 subscribe and save
bundle and save
Meet the Family
Get Folli
Your best hair ever is only one click away.
Subscribe now to receive 20% off your 1st batch of hair serum in our exclusive starter kit then receive a new supply of serum every month at that discounted price.
Shop Now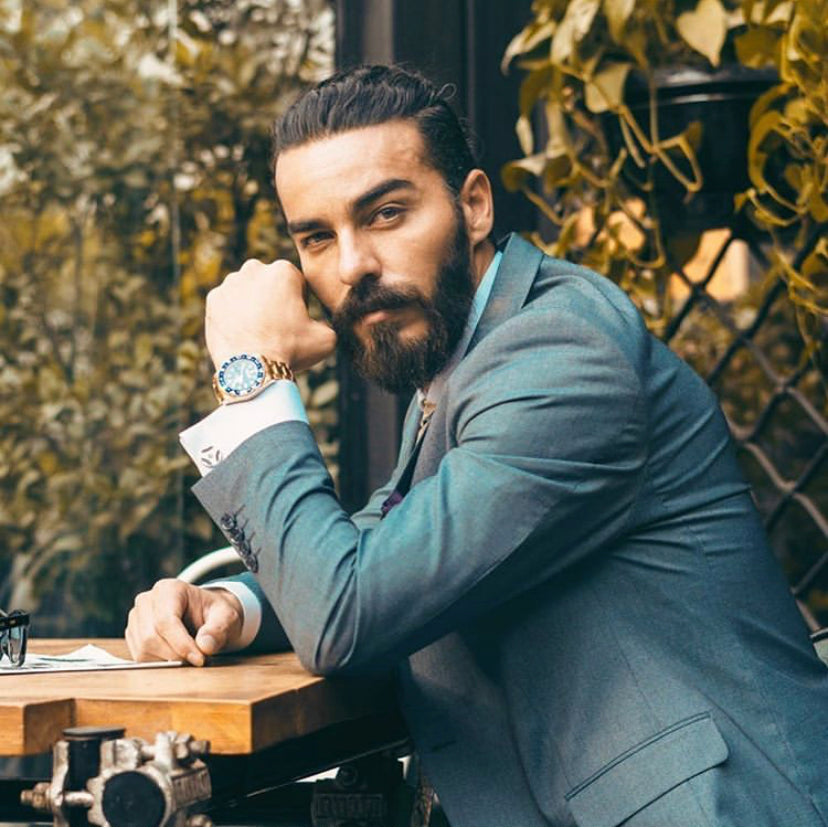 Folli is an Australian hair care company offering premium hair growth products for your longest, strongest hair ever.
Using only natural botanicals in our clinically proven formulas, we've ditched all the nasties for safe & effective hair growth products.
Offering everything from shampoo & conditioner to our best-selling hair growth spray, Folli has the natural hair care products you've been looking for.
What makes Folli different?
Folli stands out due to the quality of our products. Infused with Australian botanicals that actually work, our products are vegan, cruelty-free & made with no nasties.
We also offer:
A subscription so you can SAVE MONEY & never run out of products
FREE shipping worldwide
A 60-day money-back guarantee
Folli ensures your hair is exposed to the most welcoming environment in which to grow. The serum aims to offset lifestyle stress which can lead to thinning hair by utilising a range of ingredients that either provide nutrients directly to the follicle, block internal factors which trigger hair loss or promote circulation.
What are Folli's treatment benefits?
Simple & quick to use
Helps minimise hair loss for men and women
Repairs damaged hair
Thickens & volumises thinning hair
Optimises scalp health for hair growth
Smells nice too!
How quickly will it take to see Folli's results?
Typically if you're using it every day, after 60 days you should notice a visible difference. We know that at times it's often a combination of diet, stress and lack of physical activity that can cause hair loss. Folli is designed as a super food for your hair. Our aim is to keep your follis looking healthy and thick, that's why we offer a set and forget monthly subscription service.
How to use the Folli Spray?
For external use only:

For best results use daily.

The spray is best applied straight to the scalp/roots that requires treatment, after showering to allow for maximum absorption. 

It is safe to leave on all day.
Everyone! Men. Women. Non-binary folks. Folli is for anyone who wants thicker, healthier, less stressed out hair.
What kinds of ingredients does Folli use?
Folli uses Australian botanical ingredients that are vegan & cruelty-free. Our active ingredients include:
Our active ingredients include:
Native Kakadu Plum

Licorice root extract 

Nigella Sativa seed extract

Piper Nigrum seed extract

Panax Ginseng Berry extract
Full ingredients list:
Aqua, Glycyrrhiza Glabra Root, Nigella Sativa Extract, Piper Nigrum Seed Extract, Panax Ginseng Berry Extract, Arctium Majus Root Extract, Hydrolyzed Soy Protein, Polysorbate 80, Terminalia Ferdinandiana fruit extract, Phenoxyethanol, Calcium Pantothenate, Citrulline, Niacinamide, Zinc Gluconate, Biotin, Ornithine HCL, Glucosamine HCL, Hydroxypropyl Guar, Arginine, Acetyl Tyrosine, Caprylyl Glycol
How much does shipping cost?
Does Hair Folli ship internationally?
Yes, we ship worldwide. We do standard worldwide shipping. It's also FREE & tracked.
How long will shipping take?
Shipping within Australia takes 3-7 business days via AusPost.
Shipping to New Zealand takes 5-10 business days.
Shipping to USA & international takes 15-25 business days (depending on local post).
To make shipping easier:
Please make sure your delivery address is correct to avoid delays.
We do not grant refunds if an item is in transit.
In the case of re-delivery of returned orders due to an incomplete, incorrect address or uncollected parcels, the customer is responsible for additional shipping charges to have the order re-shipped to the correct shipping address.
FOR UAE customers: Please provide your PO BOX address as your order will be delivered by Emirates Post.
Featured in the Media















Reviews
What our customers say
Amazing! Thank you!
Be amazed by this product! My friend noticed the huge improvement of my hair and ask me which product I am using, I am so happy to be asked for this question!!!
Paul L.
Noticeable results
My husband has been dealing with thinning hair and a receding hairline. Regular use of this product has helped thicken his hair and the gradual hair loss has stopped.
Alex K.
Effective for balding
I have tried so many different products for hair growth but did not work at all until I used this one. Smell is also good, very convienient, strongly recommend.
Chris D.